برامج محاسبية
We're proud to be a Xero Certified Partner in Saudi Arabia.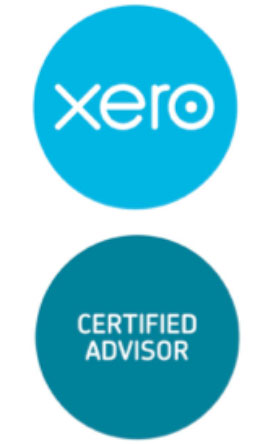 Xero. Beautiful accounting software.
As a partner of Xero, we recommend this software because it's user-friendly, and is packed with features. Most importantly, it makes running your business so much easier. With Xero and Wealth Preservation, you can access your accounts anytime, anywhere.
What is Xero?
Xero is an online (cloud) accounting system which is revolutionizing the accounting software industry. With Xero, you are able to run your business and access your accounts from your Mac, PC, tablet or phone. Your data is completely secure even if your computer is lost or stolen.
Xero is designed to grow with your business and has a solution for sole traders, through to multi-site premises to multi-currency businesses.
With lots of add-ons available, Xero can be customized to fit just about any type or size of business.
Business benefits of using Xero
No installation, upgrades or maintenance: Because Xero is internet based, unlike traditional software, Xero automatically updates with any new features at no additional cost.
Access from Anywhere: Our clients love this feature. Gone are the days of being tied to the desk. Xero can be accessed from any internet enabled device. You can even prepare invoices at the job site!
User Friendly: Xero is designed to be user friendly with no accounting background required. The help functionality in Xero is state of the art with the ability to contact Wealth Preservation Holding Company directly through the software with any queries you may have.
Add-on Solutions: Xero integrates with hundreds of other cloud solution such as job and workflow solutions, point of sale, payment providers, client relationship management (CRM) systems, enabling you business processes to run more efficiently.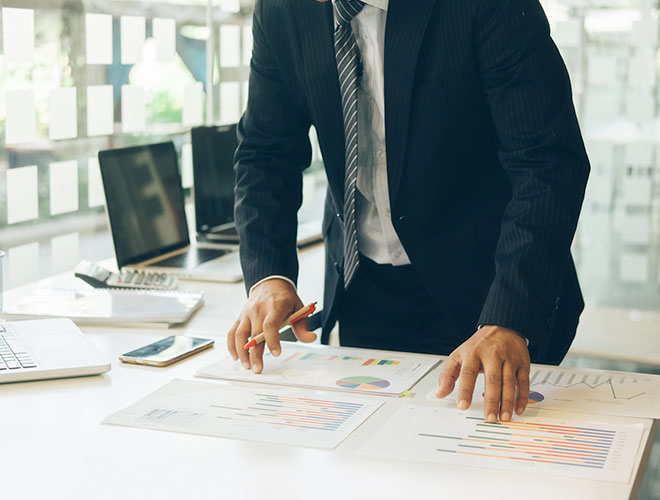 Xero Features
All of Xero's features have been created to make small business accounting easier. They include:
Bank reconciliation
Online invoicing
Mobile access
Unlimited users
File attachments
Payroll
Security
Unlimited email support
Bill payments
Bank feeds (depends on the Bank)
Financial reporting
Expense claims

XERO Setup

Free XERO

Call & Online Support

XERO Training

Bank Reconciliation

Financial Reports

Periodic Meeting

Audit Assistance

Bookkeeping

75 Transactions
XERO Setup

Free XERO

Call & Online Support

XERO Training

Bank Reconciliation

Financial Reports

Periodic Meeting

Audit Assistance

Bookkeeping

150 Transactions
XERO Setup

Free XERO

Call & Online Support

XERO Training

Bank Reconciliation

Financial Reports

Periodic Meeting

Audit Assistance

Bookkeeping

250 Transactions
* Plus SR 1,000 for Customers with Inventory or Points of sales