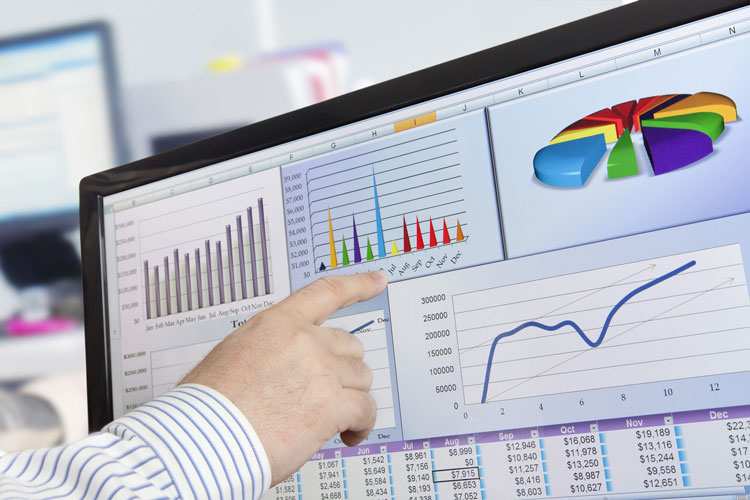 We are dedicated to helping you achieve a more secure financial bottom line. Our expert staff is easy to work with, friendly, and dependable. We believe that all business owners should have access to the same financial reports that CFOs of large enterprises do. These reports help you make informed decisions so you can proactively steer your business in the direction you would like your business to go.
Our Promise:
Best Value for Money
Our efforts are directed to offer every customer the best solution – in terms of quality and results.
Professional Approach
Wealth Preservation will always serve clients with integrity, competence and accountability, using a professional approach at all times.
Reasonable Fees
Wealth Preservation will charge fees and expenses that are reasonable, legitimate and in accordance with the services and the value delivered.
Money Back Guarantee
We strive to give you the best services experience ever. If we fail to satisfy you for any reason, we will provide you your money back any time in the first 60 days. No questions asked.
Why Us?
Professional Team
This removes dependence on an individual accountants and reap benefits of working with a team where individuals complement each other with their unique strengths.
By combining our expertise, experience and the energy of our staff, each client receives close personal and professional attention.
Process Standardization
At Wealth Preservation, we have standardized our systems and processes resulting in consistent numbers and classifications no matter who works on your account.
Better Control
With Wealth Preservation you will have better control on your finances and will have easy access to your financial reports.
Savings on Overheads
By working with Wealth Preservation, you cut down on your overheads of personnel, benefits, office space and technology cost.
Clients are those who are:
Established entrepreneurs of small and medium businesses who do not have the skills, time or need for a full-time accounting team.
Entrepreneurs that are in the start-up phase of business and who have a strong aptitude to be successful and who want to do things right the first time
Owner-managed businesses that are aware and understand that the cost related to accounting, financial management and other regulatory compliance is critical to the survival of their business.