At WEALTH PRESERVATION HOLDING COMPANY, our mission is to provide accounting and Financial services of the highest quality, allowing our clients to focus on managing and growing their businesses whilst potentially reducing overhead costs and enjoy the benefits of total accounting flexibility. Our ultimate goal is to bring you the peace of mind to know that your numbers are accurate and relevant to the growth of your business.
We are focused on building long-term, flexible, and value-added relationships with our clients. We remain by your side as a dependable partner, serving you with unwavering support and assistance in every way!
WEALTH PRESERVATION HOLDING COMPANY will always serve clients with integrity, competence and accountability, using a professional approach at all times, and placing the best interests of the client above all others.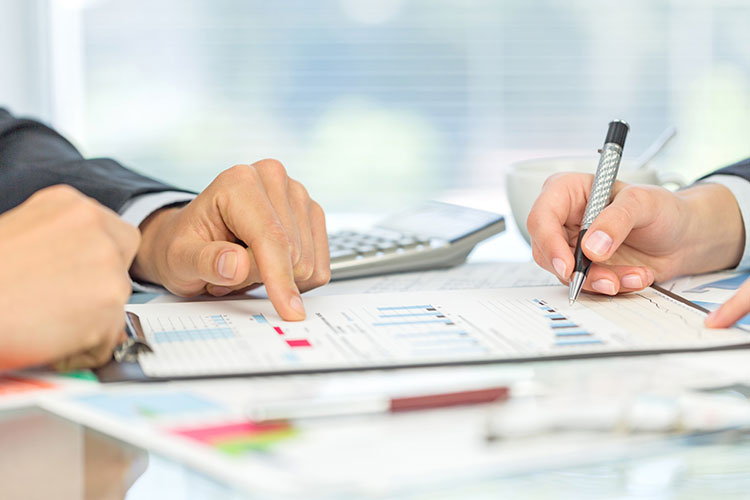 Our Vision
Providing professional services, support and reliability to assist our clients in enjoying profitable businesses and giving them more time to focus on new services, new customers and other core business issues.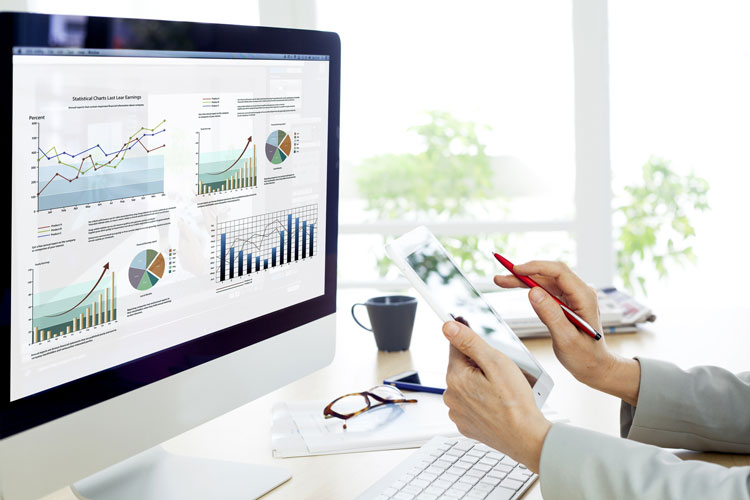 Mission Statement
We are committed to:
Developing positive, sharing and productive relationships with clients.
Working with our clients as efficiently as we can to reduce our clients' costs.
Providing timely and reliable services.
Provide information, support and adding services to make our clients' businesses better.
Why Us?
We have a professional financial expert team, We're very proud of all the qualifications that our team holds (CMA, CIA, CPA, CFC, CBA and CPB) … demonstrating our commitment to the highest quality in delivery of services.
We are members of the American National Association of Certified Public Bookkeepers
We are part of Hock International licensed live courses providers.